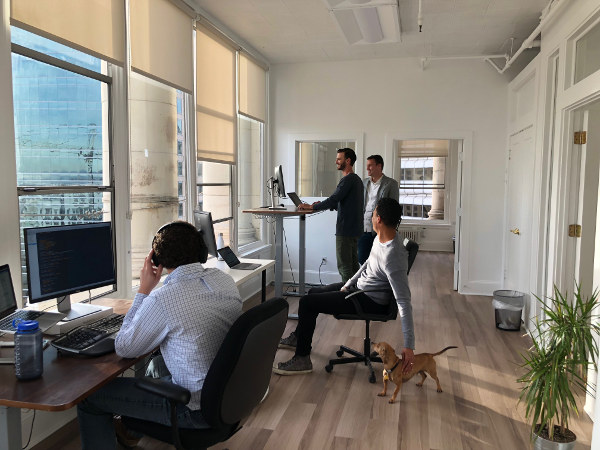 Our Company
UtilityAPI is accelerating the energy transition by providing fast, secure utility data access for new energy companies. Our compay has one of the highest carbon impacts per employee in the tech ecosystem. Our main office is in Oakland, CA, but we also allow remote work in the United States. We serve mostly renewable and energy efficiency companies, so we work mostly business hours.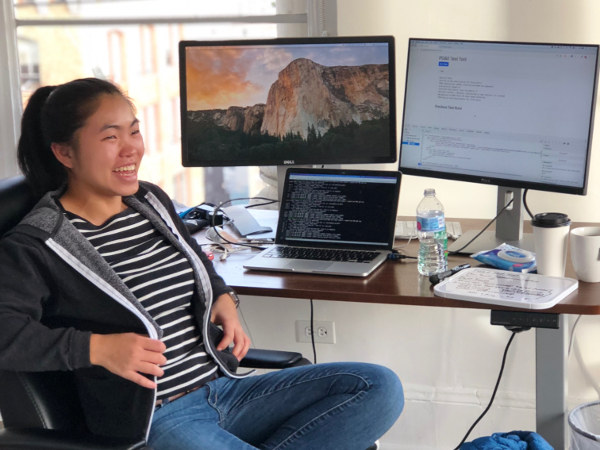 Our Culture
We're fortunate at UtilityAPI to get to be mission-driven. We know that access to data from utilities is a pain-point for our customers, and we're helping them with it. We want our customers to get the data they need for their renewable energy projects, their energy efficiency projects, and their energy management projects. That sense of purpose informs everything we do, and it's the basis for the culture here.
We value the insights that a diverse team can bring. The leadership here barely has any demographic in common, and we are making a conscious effort to build an inclusive environment.
We're small, so we don't have the big company perks like free dry cleaning. But we do have a bunch of people who really like what they do, who are really good at what they do, and who really know why they are doing it.